This beautiful large butterfly is perfect for your living room. Quilt this NeoVol pattern designed by Nicole of Lilly Ella .
Project Finish Size: 18 inches x 20 inches
Skill level: Beginner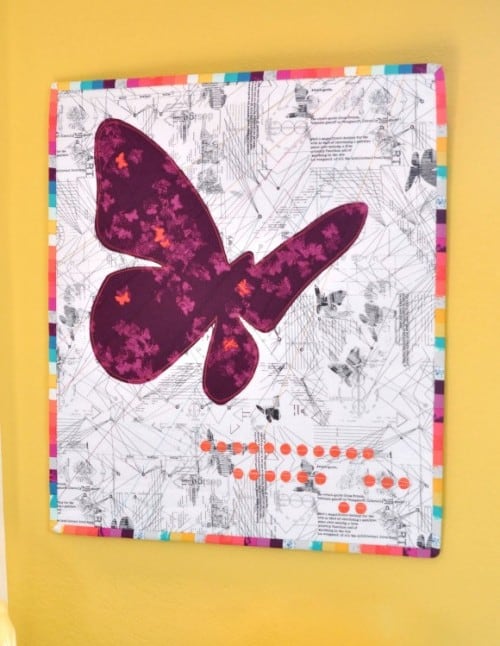 If you are looking for more Quilting inspiration then check out our full list of 400+ Free Quilt Patterns for beginners, intermediate and advanced Quilters. There are all kinds of quilt patterns from easy beginner quilt patterns up to advanced appliqué patterns and patchwork patterns.