Isn't it amazing how many quilt designs can be done with one little block?
The Northern Lights Quilt Block quilt pattern tutorial is shared with us by Piece N Quilt.
A lovely versatile 12-inch square quilt block for your next project. This eye-catching block can make impressive and unique quilt designs to enjoy any time of the year. Use light to dark tone fabric scraps from the same color family to create a flare effect. Play with green, blue, and red-colored tone fabrics to create a picturesque Aurora Borealis.
Sew the blocks together to create a fresh and amazing quilt for your home decor, picnics, the beach, and you can even give it as a gift.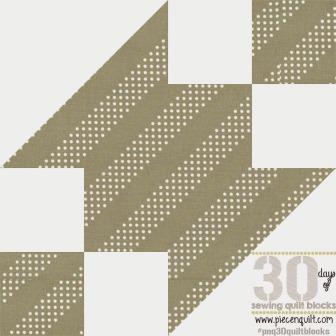 Here are the possible quilt tops when blocks are sewn together