Looking for Bird themed quilt pattern? Here is a gorgeous quilt for your next project. Aria Songbirds Quilt is designed by Heidi Pridemore of The Whimsical Workshop featuring Andover's fabric Collection, Aria.
Aria Songbirds Quilt uses the fusible applique technique on the birds and branches template. This makes the quilt more attractive. The background of this quilt project features a curved strip which makes it unique. The curve doesn't have to be wavy because it will be harder to sew if it's too wavy.
Finished quilt measures: 40 inches x 54 inches
Skill Level: Advanced Beginner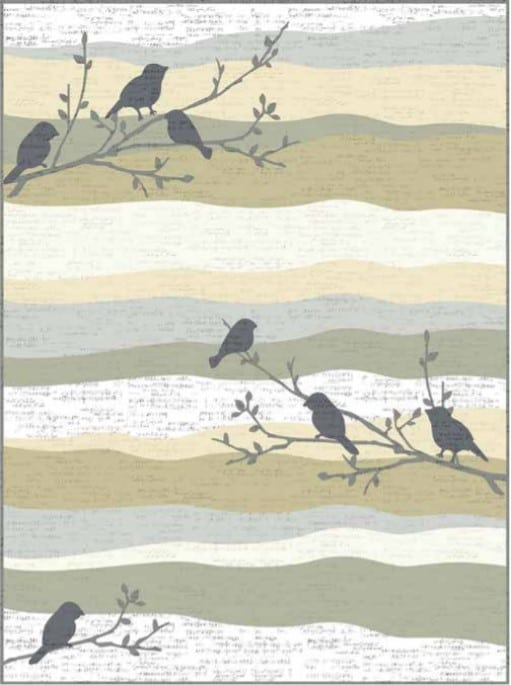 If you are looking for more Quilting inspiration then check out our full list of 500+ Free Quilt Patterns for beginners, intermediate and advanced Quilters. There are all kinds of quilt patterns from easy beginner quilt patterns up to advanced appliqué patterns and patchwork patterns.