If you are looking for Quilting ideas and inspiration then you have come to the right place. Below you can view 1,000+ Free Quilt Patterns for beginners, intermediate and advanced Quilters. You can use the red search box below to find a Quilt pattern by name or to find a Sewing Machine Review.
New Free Quilt Patterns (view all)
1,000+ Free Quilt Patterns for download from beginner Quilt patterns to advanced applique & patchwork patterns. Click the "Read More" button to see a larger image and read the full article.
Bring a touch of fun and style to your bedding with the Super Zig quilt. Designed by Monica Solorio-Snow of Happy Zombie, this quilt features a bold, super-sized zig-zag pattern made using a simple rail fence method. Measuring 62 inches x 79 inches, this quilt is perfect for a twin-sized…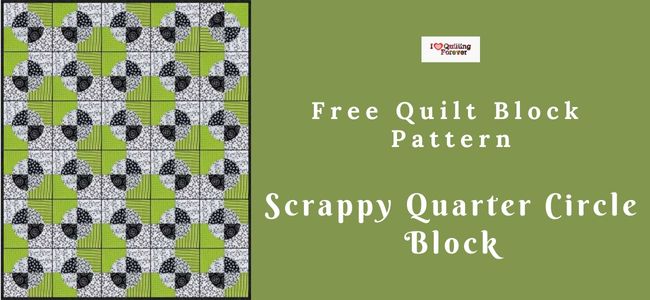 Make quilting with curves easier with the Scrappy Quarter Circle Block, a free quilt tutorial from Nancy Zieman. This unique design features quarter-circle blocks made with an appliqué technique, eliminating the difficulties that come with piecing together opposing seams. Get the tutorial now and add a touch of curve to…
Make a quilt that brings a sunny glow to any room. Spring Diaries from Tilda's World is simple but has a stylish design that can be adapted to suit a variety of decorating styles. This lovely retro-inspired quilt is perfect for any time of year! It echoes the sunny seasons…
Sewing Machine Reviews (view all)
Looking for the Best Sewing Machine for you? Here are our favorite recommendations.
Quilting Product Reviews (view all)
Here are reviews and buying guides showing the best tools and supplies for Quilting and Sewing.
Quilting Tips & Tricks (view all)
These Quilting tutorials show Quilting tips and tricks that every Quilt lover should know to become successful in Quilting.