We have gathered different tutorial versions of the Spool Quilt Pattern for you to create.
1. Spool Block Pattern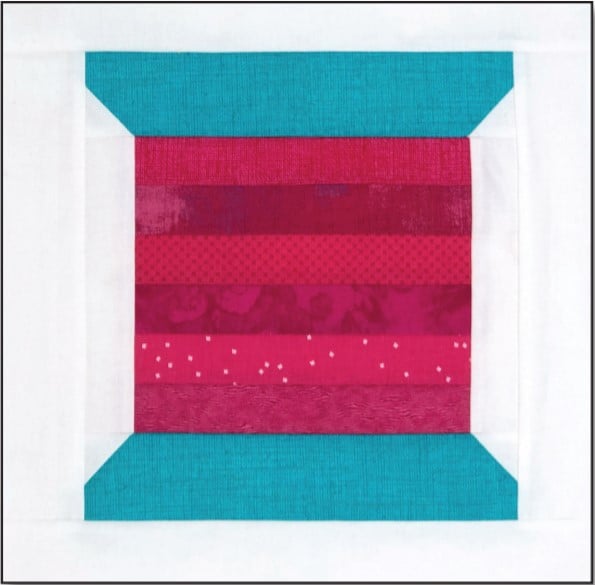 Want to learn how to create the spool quilt? Here is a tutorial of the Spool Block Pattern from Quilt in a day .
The blocks are amazingly easy and swift to finish. Use your flashy fabric scraps to create the block. The more colorful the block the more it will stand out. Choose color coordinated fabrics for the thread part of the spool to create a more realistic look.
2. Aurifil Spools
A cute pattern to start your next project. Aurifil Spools quilt pattern is designed by Wendy Sheppard featuring her Thread Collection, Candies. This lovely quilt pattern shows full and empty Aurifil thread spool blocks.
Project Finished Quilt Size: 48 inches x 60 inches
3. Retro Spools
Looking for something different? Here is a retro-inspired quilt.
The Retro Spools quilt pattern is designed by Michelle Engel Bencsko for Cloud9 Fabrics featuring her Mad Mend fabric collection. A retro-inspired prints that will surely take us back in time.
Project Finished Quilt Size: 41 inches x 50 inches