A great way to get the fall spirit is to have a fun-filled autumn picnic with your family and friends. An enjoyable picnic requires a basket full of food and a beautiful picnic quilt to lay down once we get tired.
Here is a free quilt pattern from AccuQuilt for your next project. GO! Yellow Jackets Picnic Quilt is a gorgeous quilt pattern that everyone will have their eyes on. The bright yellow fabrics symbolize the yellow jackets circling their delicious nectary flower. A wonderful scenery to recognize the importance of yellowjackets to nature.
Project Finished Size: 50 inches X 50 inches
Having difficulty in cutting fabrics for this project? AccuQuilt has recommended dies to help you cut shapes fast and easy to complete your project in no time.
>> Click here for more information on the GO! Arkansas Traveler 12″ Finished Die
>> Click here for more information on the GO! Hunter Star-6″ Finished (Makes 12″ Finished Blocks) Die
>> Click here for more information on the GO! Strip Cutter 1-1/2″ (1″ Finished) 5 Strips Die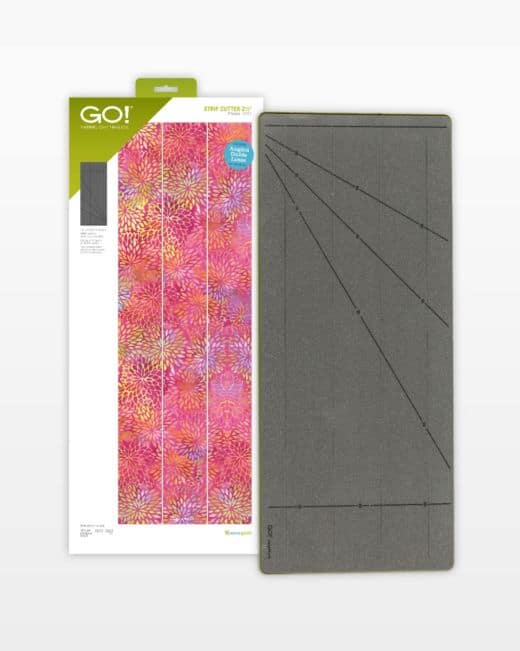 >> Click here for more information on the GO! Strip Cutter 2-1/2″ (2″ Finished) 3 Strips Die