Below we gathered different tutorial versions of Airplane Quilt Pattern.
1. Fly With Me Mini Quilt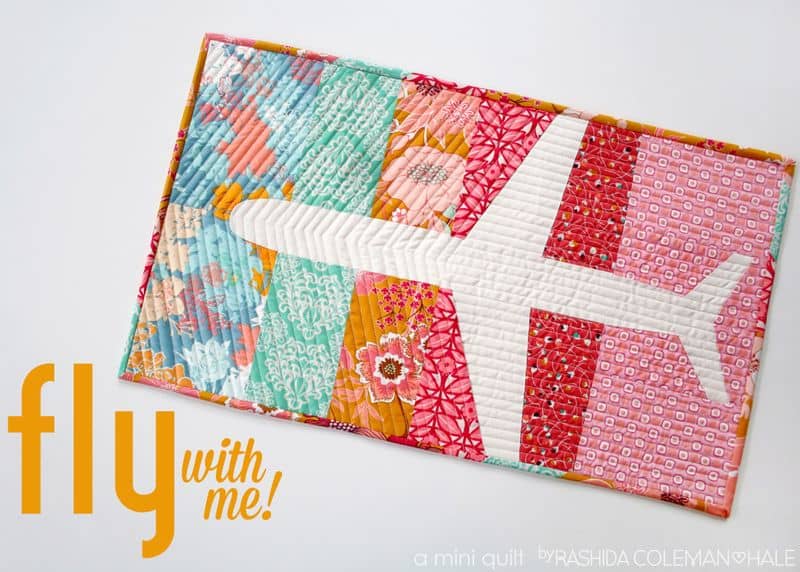 If you miss traveling, here is an Airplane quilt tutorial from Art Gallery Fabrics .
Project Finish Size: 24.5 inches x 14.5 inches
2. Paper Airplanes Quilt Pattern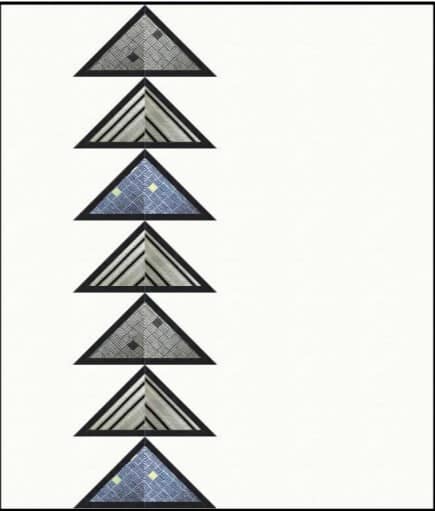 Quilt this Paper Airplanes using the paper piecing technique. Here is a tutorial from Leah Day .
Project Finish Size: 42 inches x 49 inches
3. Vintage Airplane Quilt
Soar High with this Vintage Airplane quilt pattern by Betsey Langford.
Project Finish Size: 50 inches x 50 inches
The author removed the quilt tutorial. It is not available anymore.
4. Airplane Quilt Block