Below we gathered different tutorial versions of the Applique Baby Quilt Pattern.
1. Whale Sighting
A love in whale sighting and diving through the waves, this cute pattern uses Fusible Applique technique. A clamshell block pattern is used for the waves. The Whale Sighting Quilt designed by Natalie Crabtree for Windham Fabrics featuring the fabrics from Whale Tales by Katherine Quinn.
2. Unicorn Quilt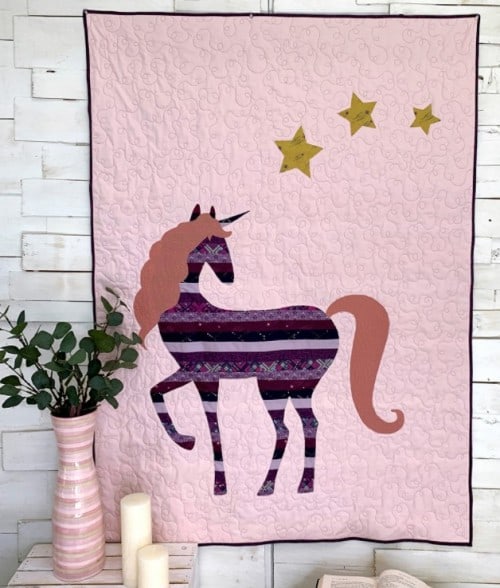 A cute addition in preparing the nursery room of the new member of the family. Unicorn Quilt is a perfect project to create for the arrival of your little one.
Skill Level: Intermediate
3. Paisley Splash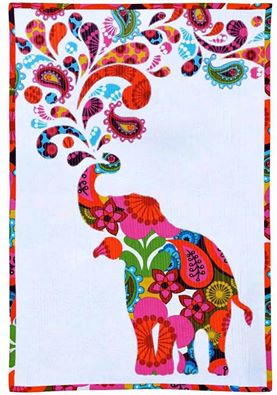 Paisley Splash is a cute elephant quilt pattern that your little one will love. This is a small quilt that is perfect for your baby or toddler.
Paisley Splash was designed by Myiesha & Katie for Windham Fabrics, featuring the fabrics from Raj collection by French Bull. All pieces on this pattern is to be stitched to the top of the quilt
4. Secret Garden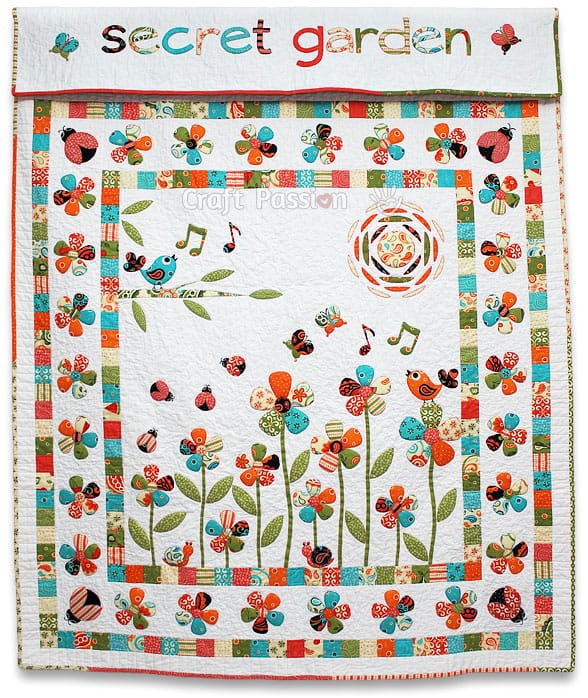 Fall in love with the Secret Garden Quilt. It uses the Trapunto method to make the applique patterns "stand out". Plan your colors and fabrics meticulously to better make the quilt eye-catching. Here is a tutorial by Joanne Loh from Craft Passion .
5. Jungle Babies
Whether your little one is a boy or a girl, this Jungle Babies Quilt will be their new favorite. Designed by Desiree's Designs, this quilt uses a Fusible Applique technique.
Project Finish Size: 46 inches x 46 inches
6. Windy Hill Farm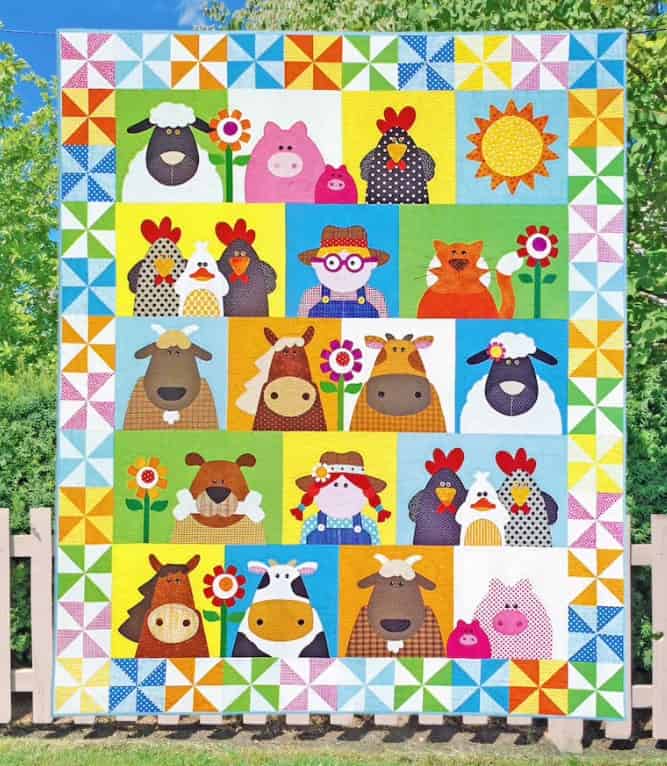 The Windy Hill Farm is an adorable quilt pattern. It has many characters that your little one, whether boy or girl, will love. This is a fun quilt that will remind you of the farm feeding animals.
The Windy Hill Farm quilt uses easy fusible applique techniques.
Project Finish Size: 60.5 inches x 72.5 inches
If you are looking for more Quilting inspiration then check out our full list of 400+ Free Quilt Patterns for beginners, intermediate and advanced Quilters. There are all kinds of quilt patterns from easy beginner quilt patterns up to advanced appliqué patterns and patchwork patterns.