Roses are everyone's favorite flower, why not? This flower symbolizes many good things. We have gathered different tutorial versions of the Rose Quilt Pattern for you to create.
1. Rose Quilt Block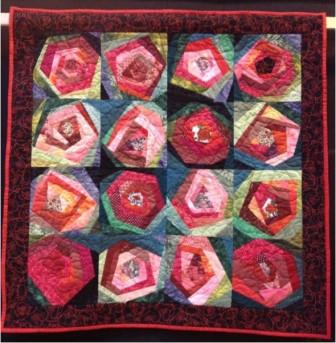 The rose quilt block pattern may look complicated but here is a step by step tutorial from Christine Mann and Felicity Walker of New Quilters blog to help quilters make this project fun and easy. The rose quilt block uses a sew-and-flip technique. Use your bright colored scraps and quilt this gorgeous project.
2. Pixelated Rose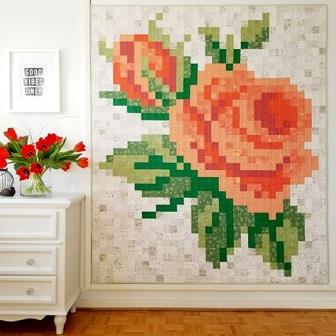 Big and bold rose quilt that will be an eye-catching addition to your home. The Pixelated Rose Quilt pattern by Riley Blake is available in two colors, pink and yellow, but you can use the desired color that you would love your rose to be. Carefully choose color variations to create depth and shading within the flower and leaves.
Project Finish Size: 66 inches x 78 inches
Project Block Size: 12 inches x 12 inches
3. French Roses Quilt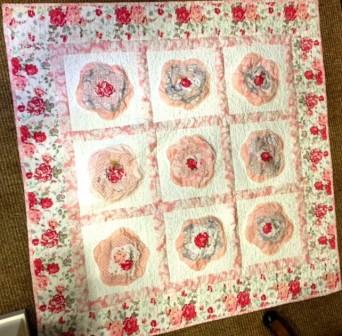 Here is another rose quilt pattern that you will love. The French Roses quilt is designed by Heather French. A beginner friendly pattern that you will surely have fun quilting. Run your imagination and be creative in choosing the colors you love to create this adorable quilt.
Project Finish Size: 57 inches X 57 inches
4. Rosie's Rose Quilt Block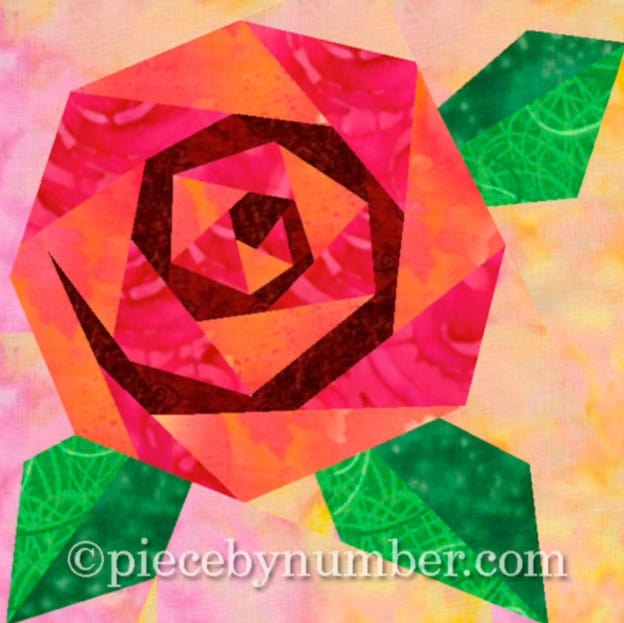 Are you a fan of paper piecing, well this rose quilt is great for you. The pattern includes a coloring page for you to do trial and error on the color schemes you would love to use. For a naturalistic-looking rose block choose subtle colored fabrics within the same color group.To have a modern rose quilt block use bright, contrasting tones.