We have gathered different tutorial versions of the Windmill Quilt Pattern for you to create.
1. Windmill Quilt Block by Generations Quilt Patterns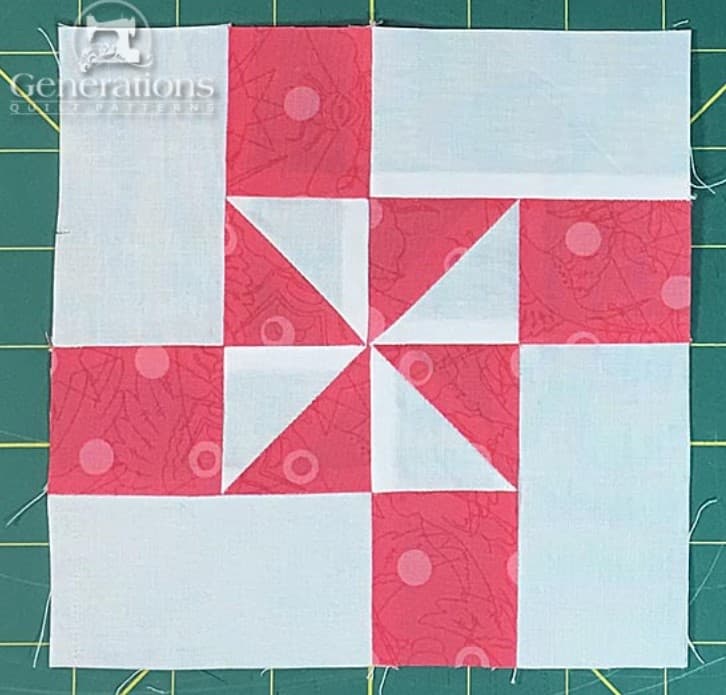 Practice cutting your half square triangles, squares and rectangles to form this beginner friendly quilt. Use your bright fabric scraps or charm packs to have a lively looking Windmill quilt block.
Here is a step by step tutorial by Generations Quilt Patterns blog on how to quilt a Windmill block.
2. Windmill Quilt by Amanda Castor
A gorgeous quilt to remind you of a happy life on the farm. Get your stash ready for this is the right project for the weekend.
Using pre-cut 10 inches squares or layer cakes, cut it into half square triangles to create the Windmill Quilt.
If you are looking for a twin size quilt, then this is the excellent project for you. Here is a Free PDF pattern from Amanda Castor of Material Girl Quilts blog .
3. Windmill Quilt Block by New Quilters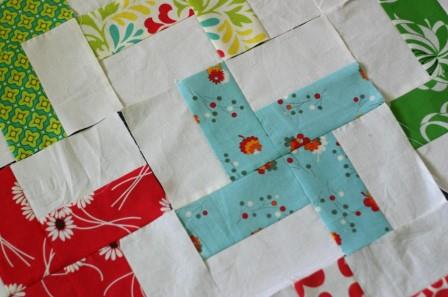 Here is another version of the windmill quilt block from New Quilters blog. In this step by step piecing tutorial, the block looks like four Rail Fence blocks arranged into a larger block to look like a windmill. It only needs two colored fabrics, one darker and lighter. Choose and match fabrics that have contrast between each other to make the windmill stand out.
4. Windmill Quilt by Cottage Patchwork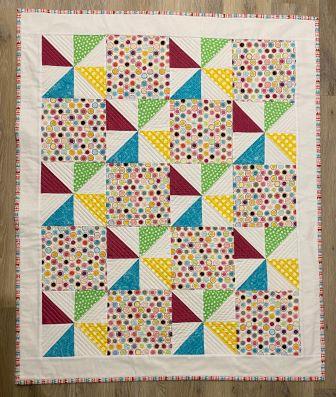 A lovely and cheerful pattern from Cottage Patchwork. Choose and play with your bright colored fabrics to create this Windmill quilt. The finished size would fit a single bed. It can also be made smaller that would be a great snuggle blanket or a throw.
Project Finished Size: 37 inches X 45 inches