Below we gathered different tutorial versions of Cross Quilt Pattern.
1. Supersize Cross Quilt Pattern
Here is a Supersize Cross quilt pattern by Lynne Goldsworthy from Gathered.How .
Project Finish Size: 60 inches x 60 inches
2. Folklore Quilt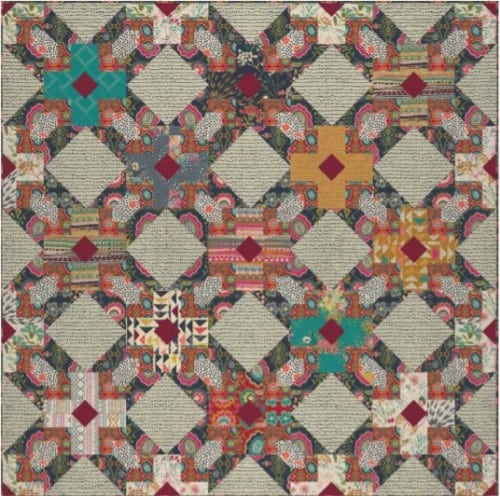 Folklore quilt is another pattern version for cross quilt pattern. Here is a PDF tutorial for you.
Project Finish Size: 72 inches x 72 inches
3. Ironhook Quilt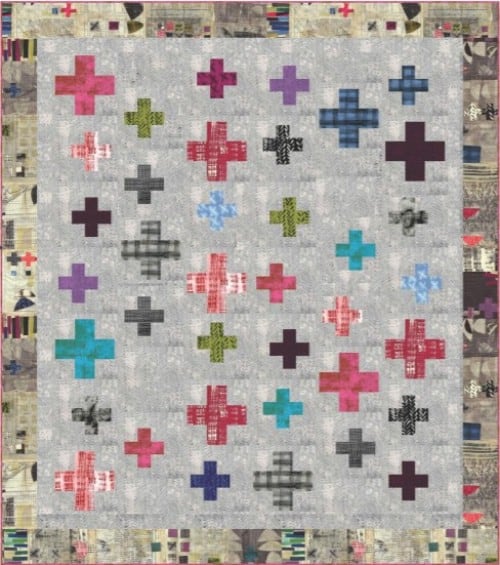 Here is another version of cross quilt pattern from Wendy Sheppard named Ironhook
Project Finish Size: 75 inches x 85 inches
4. Cross My Heart Quilt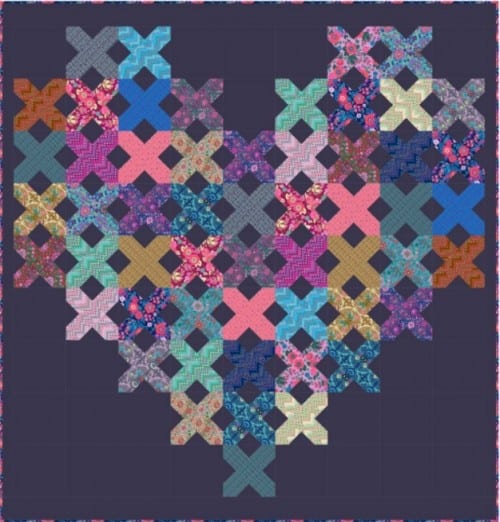 Here is a Free Quilt PDF pattern of a beautiful Cross My Heart Quilt pattern.
Project Finish Size: 85 inches x 89 inches
5. The Crossing Quilt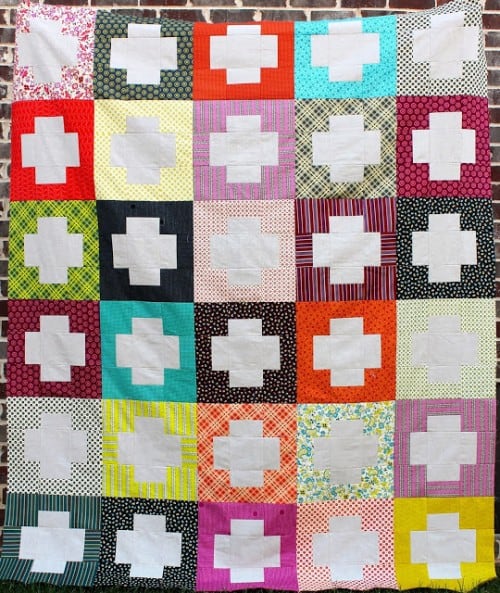 Here is an easy quilt tutorial of The Crossing Quilt by Kelly from Kelby Sews .
Project Finish Size: 67.5 inches x 81inches