We have gathered different tutorial versions of the Rag Quilt Pattern for you to create.
1. Rag Quilt Tutorial by So Sew Easy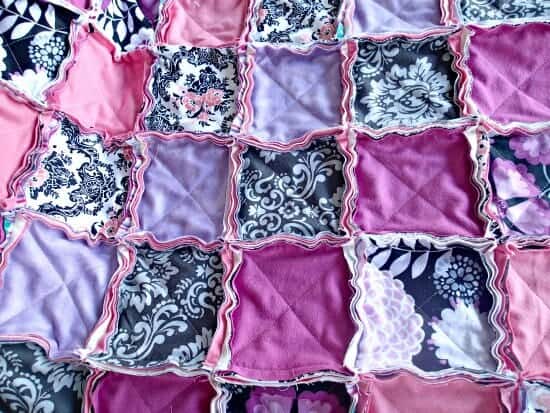 Here is a fun and easy step by step tutorial with photos of a Rag Quilt. This quilt pattern is free and designed by Deby from So Sew Easy. She also made a video tutorial of this rag quilt project for the visual learners.
Learn more about Rag Quilt pattern here.
2. Strip Rag Quilt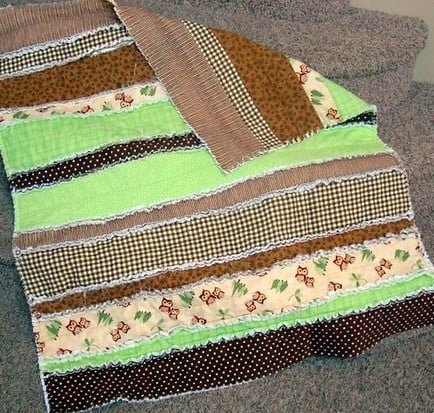 Here is a detailed tutorial on how to make the Strip rag quilt. This is a free quilt tutorial of the sisters Julia and Sara from My Fabric Obsession Blogspot. Strip rag quilt is easy and fast to make. Perfect for your flannel scraps.
3. HST Rag Quilt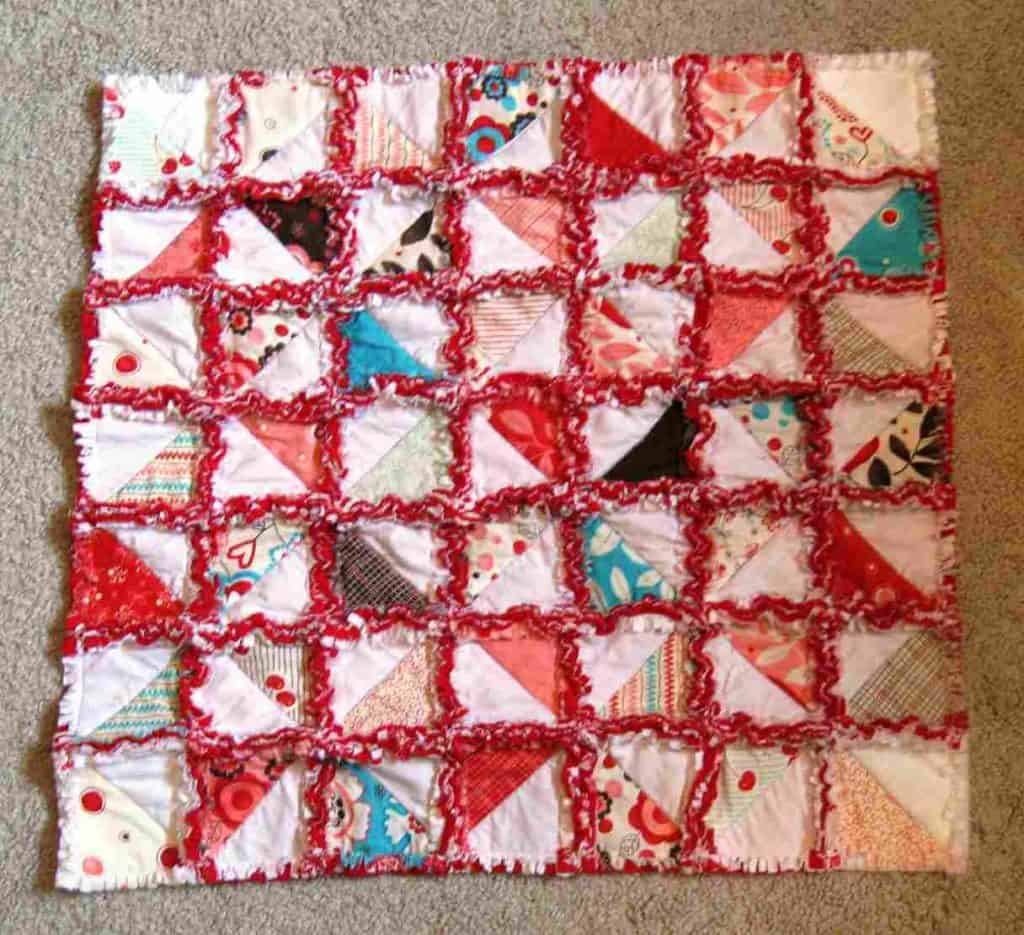 HST Rag Quilt is a free quilt tutorial by Melissa Corry of Happy Quilting Melissa. This rag quilt is quite unique because instead of using the plain old square rag quilt this pieced rag quilt is made of half-square triangles (HST). A really cute way to use the bunch of HSTs in your stash bag.
4. Chevron Chenille Blanket Quilt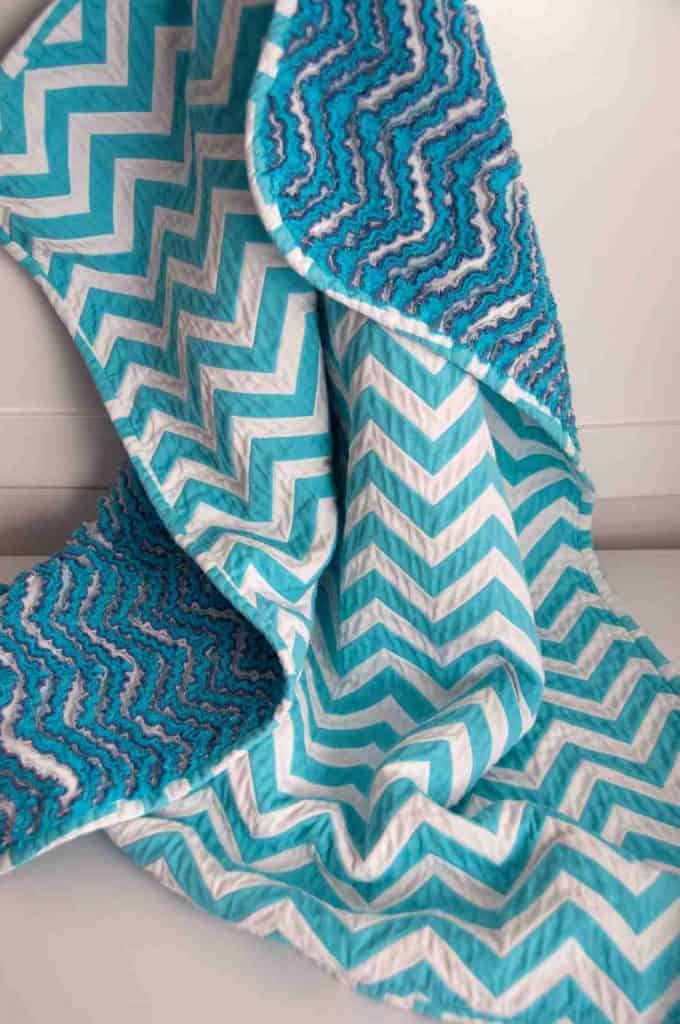 The Chevron Chenille Blanket Quilt is a modern looking quilt with two stunning sides. A beautiful quilt top and a rag quilt on the reverse side. This is a free quilt tutorial by Anneliese of Aesthetic Nest Blog.
5. Zig Zag Rag Quilt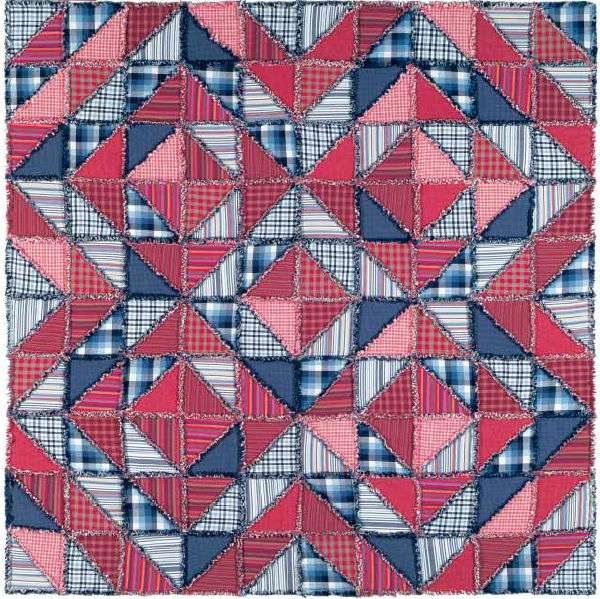 A great quilt for those looking for gift ideas for men. The Zig Zag Rag Quilt is a free quilt pattern that features denim colored fabrics. A great throw quilt for staying up late watching movies.
Learn more about Zig Zag Rag pattern here.