Below we gathered different versions of the Butterfly Quilt Pattern.
1. Flutter Butterfly Fling Throw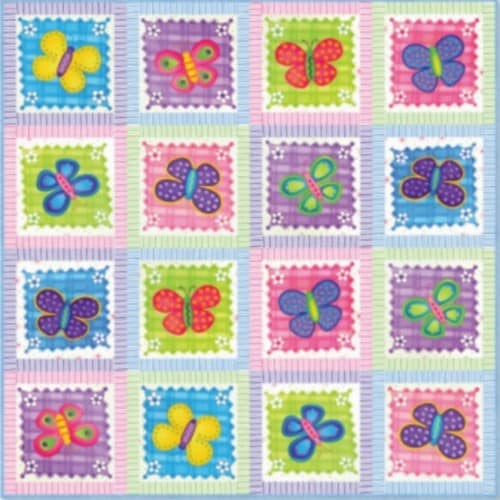 Be a head turner with this Flutter Butterfly Fling Throw by Me and My Sister Designs .
Project Finish Size: 45 inches × 45 inches
2. Butterfly Vintage Quilt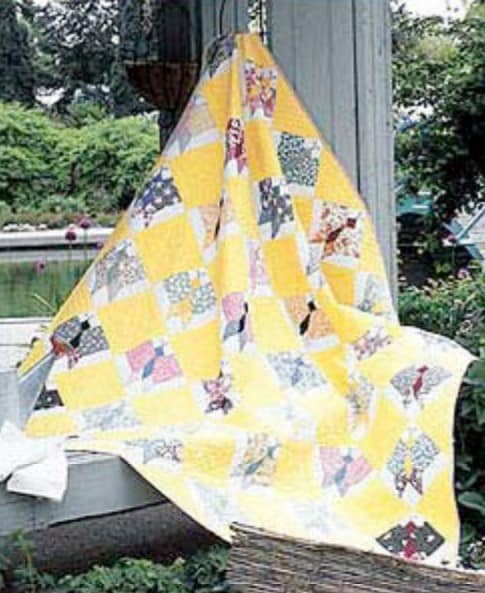 Add this gorgeous Butterfly Vintage Quilt to your collection. This Butterfly pattern was first published in 1936.
Project Finish Size: 72.5 inches x 84.5 inches
3. Hearts Aflutter
A lovely butterfly quilt pattern by Riley Blake Designs.
Project Finish Size: 64 inches × 76 inches
4. Butterfly Crib Quilt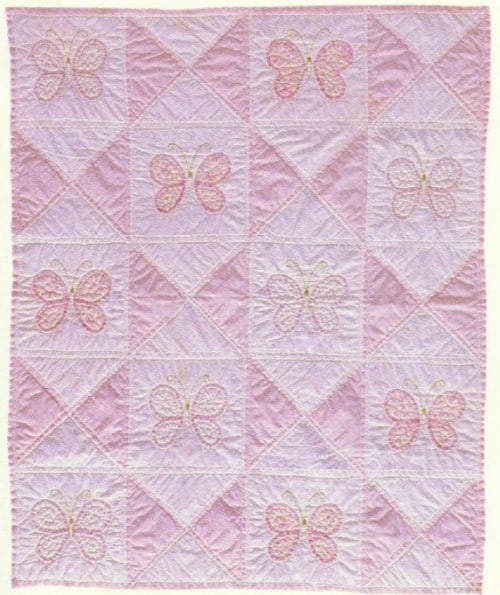 A perfect quilt for your baby girl. Quilt this Baby Crib quilt by Rita F. Kostoff and play with colors to complement with your little one's room.
Project Finish Size: 37 inches x 46-1/4 inches
5. Butterfly Charm Blocks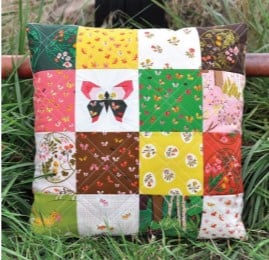 Looking for Butterfly paper piecing patterns? Here is a Butterfly Charm Block pattern by Nicole of Lilly Ella .
6. Butterfly Quilt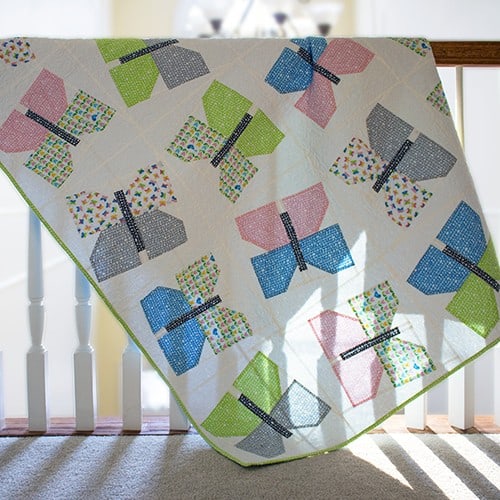 Quilt this adorable Butterfly quilt by Linda Spiridon from Cloud9 Fabrics .
Project Finish Size: 46 inches X 58 inches